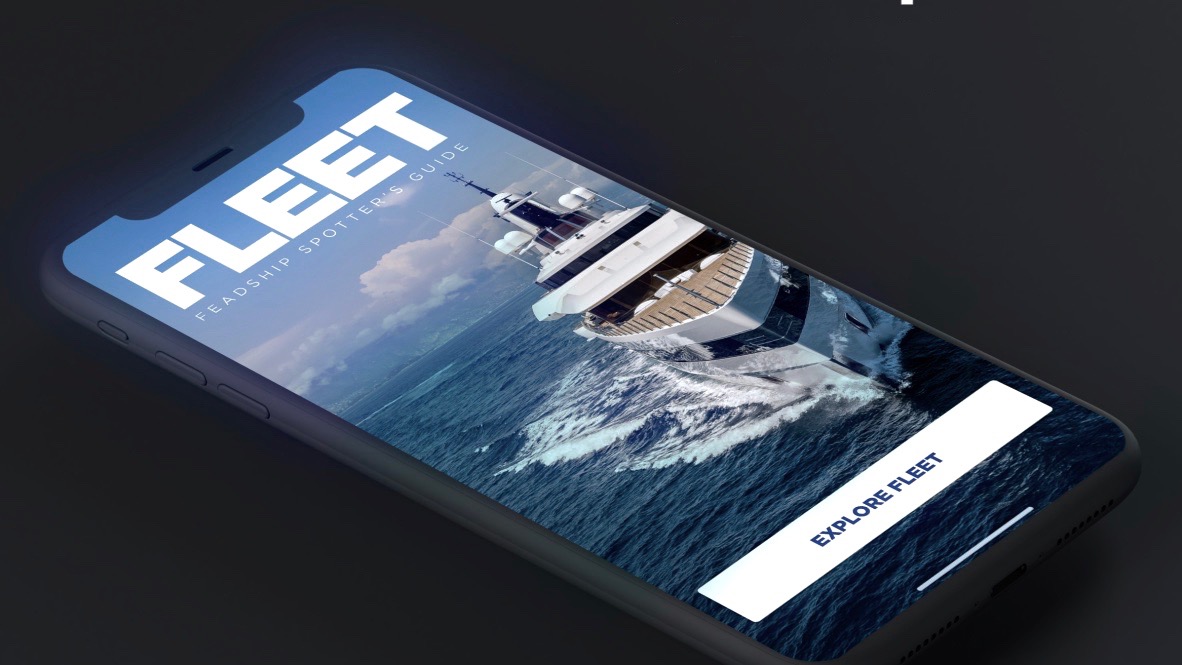 Feadship – Spotter's Guide
iOS and Android App
Feadship Fleet Spotter's Guide offers the ultimate listing of all Feadships built and is updated regularly with our spectacular new launches. Browse your favourite Feadships and keep track of all those you spot in the wild.
-Play Store LINK-
Feadship is recognised as the undisputed world leader in the field of pure custom superyachts. As every new Feadship is the best we've ever built, all boats in our fleet set a new standard in terms of craftsmanship, design, engineering and construction. It's what we like to call the relentless pursuit of perfection.
Founded in 1949, Feadship today consists of three main partners with a heritage dating back as far as 1849: the Royal Van Lent & Koninklijke De Vries Scheepsbouw yards and design & engineering company De Voogt Naval Architects.
Meer zien
Laat minder zien
Klant
Feadship Royal Dutch Shipyards
Team
Rogier Dekker - Art director
Rogier Dekker - Producer
Bas van Driel Krol - UI/UX desiger
Kreshnik Hasanaj - Lead developer
Besjana Shabani - Project manager
Mike de Nijs - Project Klant
Categorie
App
Interactive
Super Yacht Marketing
Bureau
MINIbar
Share this project: